Commercial

Audio and Visual


Solutions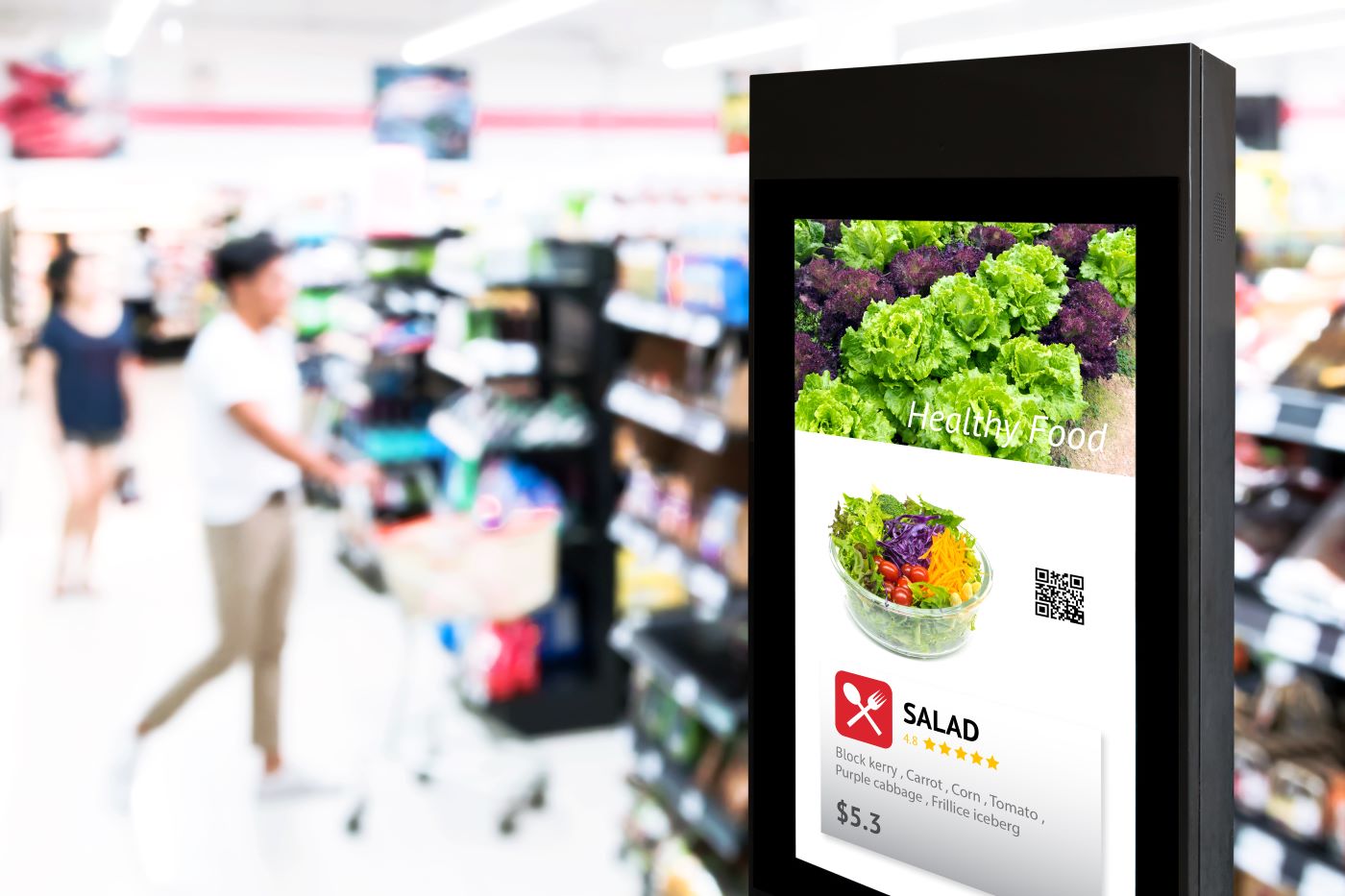 Commercial Audio Video Solutions

in Dayton, OH


Since 1997, Miami Valley Audio Video, LLC has provided high-quality commercial audio-visual solutions for businesses in the Dayton, OH area. We offer a full scope of audio/visual equipment and systems, including for professional speakers, drive-thru intercom systems, digital signage, security cameras and much more. We amplify sight and sound to ensure seamless communication in any setting, so the message always comes across clear.
Your
Complete Resource

for Commercial Audio/Video Solutions

When it comes to audio visual solutions for businesses in the Dayton, OH area, Miami Valley Audio Video, LLC provides custom systems that meet unique and specific needs—both for your business and your budget. From store music to surveillance cameras, our innovative solutions improve the customer experience, while maximizing your return on investment. We aim to provide practical audiovisual solutions that ensure clear communication in whatever capacity you require it.

Our full range of audio solutions includes store music, messaging on-hold, commercial sound systems and drive-thru speaker systems, among others. We use best-in-class equipment from leading brands, and offer professional installation and skilled maintenance services to make sure your systems stay up and running at your business. We also offer sound masking services, helping businesses protect privacy, while also boosting employee productivity. Even in a passive capacity, we make sure you get a premium audio solution.
Robust
Video Solutions
Our robust video solutions transform your customer experience for the better. From digital signage and digital menus to waiting room TVs, we design custom systems that send the right message to your customers, every time. We also install and service surveillance camera systems, so you can always keep a close eye on your livelihood.
With over 20 years of experience, we're well-equipped to handle your complete commercial audio/visual needs. Contact us today to learn more about our capabilities or to request an estimate on a system that's specifically designed to support your operations.
We're proud to be an affiliate of Mood Media.
We work with businesses in all industries, from malls and hotels to restaurants and retail.
Our drive-thru maintenance services are available seven days a week.
Our innovative surveillance solutions combine CCTV and DVR technology.
We're proud to be the largest provider of store music in the world.
Explore Customer
Audio/Video Solutions
Miami Valley Audio Video, LLC offers a full range of audio and visual solutions for Dayton, OH businesses. Contact us today for a consultation, to ensure you get the system that's best-suited to your unique application.
We provide commercial audio and visual solutions all over Ohio.